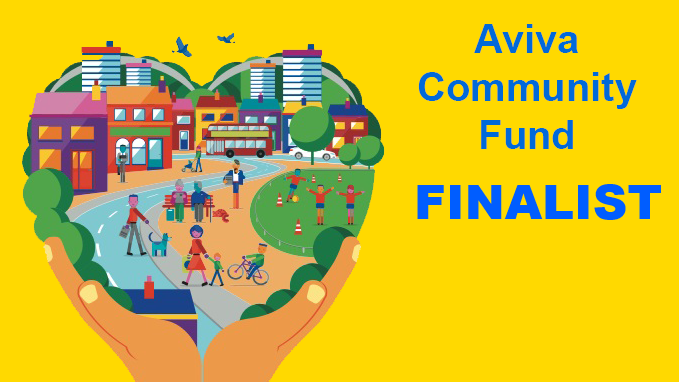 Thank you to everyone who took time to register and vote for Golden Lion Children's Trust recently in the Aviva Community Fund 2016.
You helped us to reach the finals!
Sadly we were not one of the winners but to reward us for getting to that stage Aviva will be donating £500 to our project.
Thank you once again from everyone in GLCT for your support this way.