The GLCT were lucky enough to be offered the chance to invite a group of pupils
from Manor Green College, Ifield to enjoy an afternoon in a private box watching this
special Christmas treat.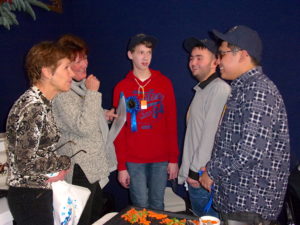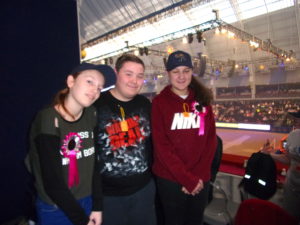 All the young people had previously ridden or had some dealings with horses. They loved the
excitement of the show, the chance to watch professional riders, to admire the Metropolitan
Police Display Team and being treated like VIPs throughout the visit.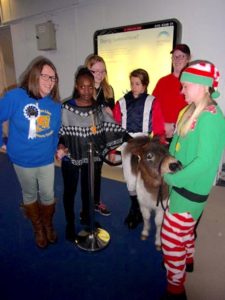 Our thanks to everyone who generously invited Golden Lion Children's Trust
and made it possible to give the pupils such a special Christmas treat.