Always a stimulating venue for children with special needs where there are so many hands-on experiments to try, for pupils from Manor Green College with the GLCT on 12th July 2017 there was an added dimension, which was even a first for staff at the Centre.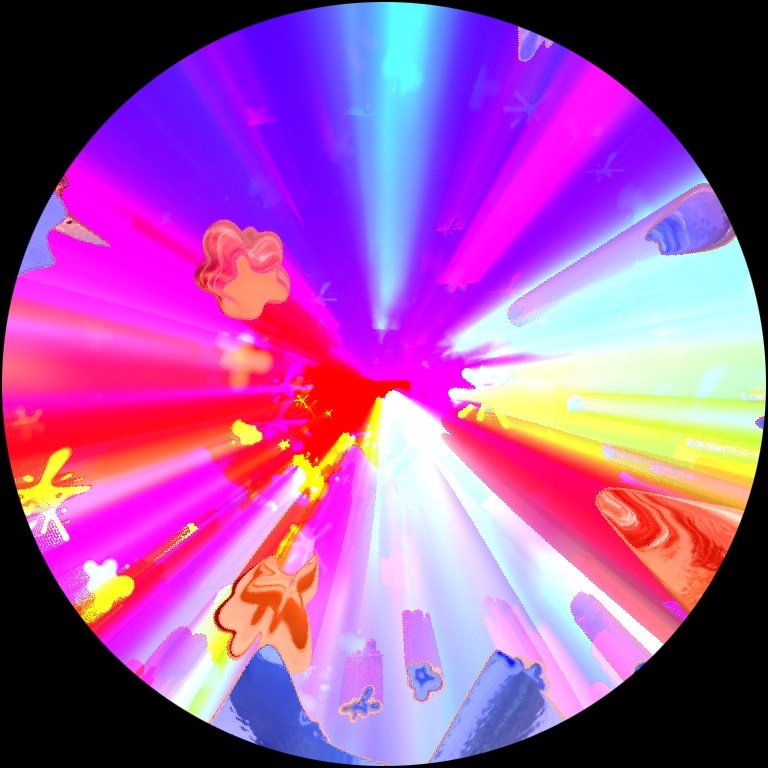 One class chose to concentrate on their art work. As well as sketching the giant telescopes, some pupils spent time using the Art Machine, a "fantastic new interactive" where colours are "aimed" at the screen and the result emailed to a remote destination.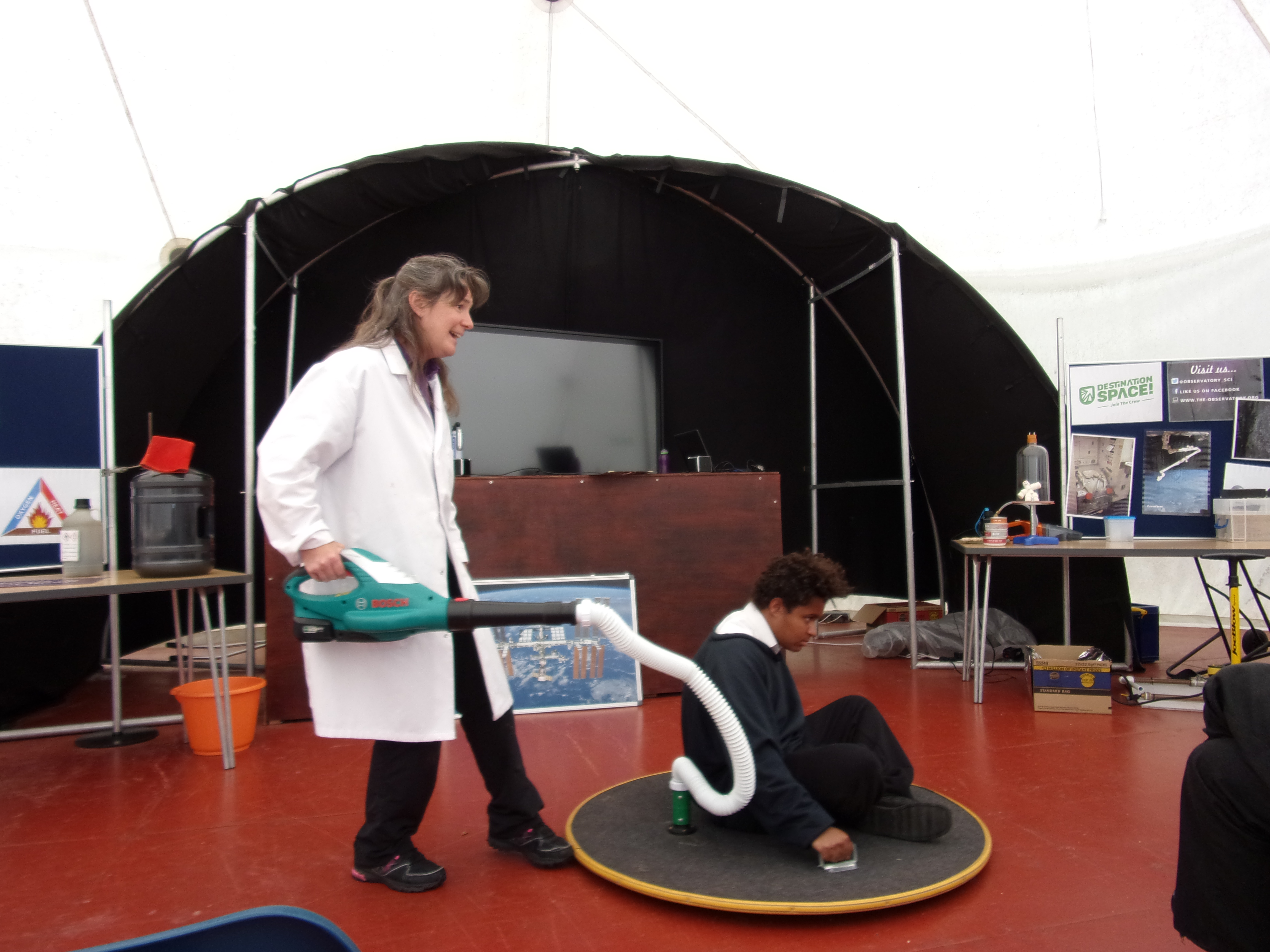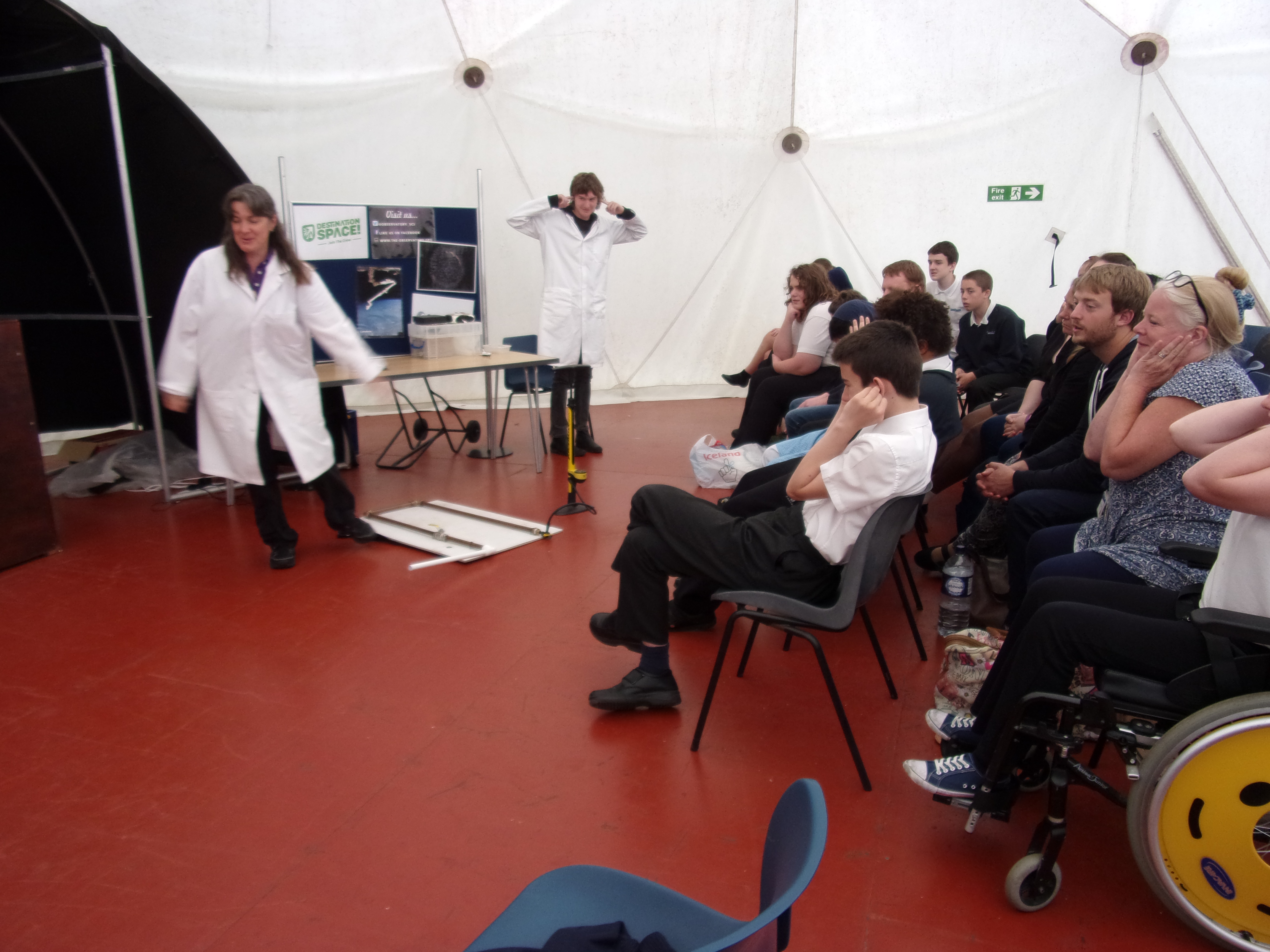 The GLCT group was supported by two RSA and one Lindt employee, who helped as part of their company CSR policies. They enjoyed the day as much as the pupils, and everyone found the scientist's talk on 'Forces' very entertaining.